Why Boutique is Better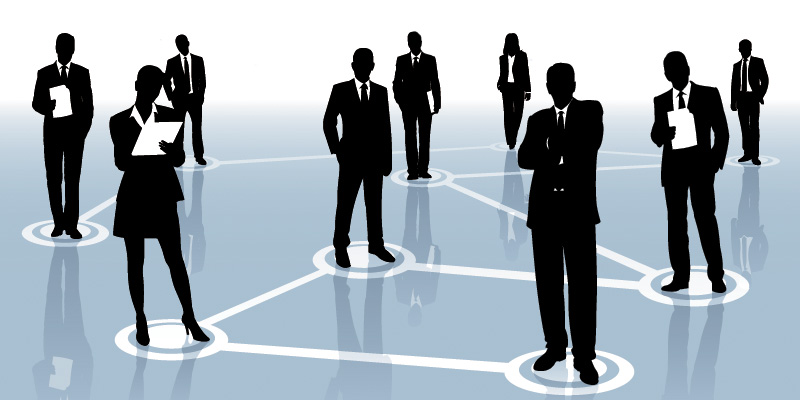 We take great pride in our team at Asset Vu Real Estate Brokerage because they are a direct reflection of our vision. After many years spent surveying numerous real estate brokerage models we had discovered that there was a huge gap in what agents really need and want to be successful versus what most real estate production centers were offering. Unlike a large production center we are focused on our commitment to quality at several different levels.
Quality in recruitment – We are very selective in our hiring process and only hire some of the industry's most ethical and professional candidates. Many of these professionals carry a higher level of education with an emphasis on real estate, land use, business, and/or marketing. Almost none of our applicants are considered without prior real estate sales experience and quality professional references.
Consumer centric workflow and uniform procedural practices – At Asset Vu our team members are provided with some of the industries latest technologies and we provide hands on support to get those systems up and running. We have incorporated one of the industry's first team focused selling systems and our agents benefit both monetarily and professionally from this shared selling concept as do our clients. All of our operations staff is in house and we have written procedures for how day to day activities of the business are to be performed.
Limited liability through controlled compliance and accessible Broker support – Our highly trained sales support staff will ensure that every transaction receives the proper care through set compliance standards and clear communications. They are trained to provide a superior level of support to our sales staff and can handle everything from basic transaction management to document preparation and third party communications. Each team member is also provided with full Broker support 7 days a week which includes but is not limited to compliance assistance, dispute resolution, and field support. Our Managing Broker is not limited to a desk and is not in the business of leasing out office cubicles. We sell real estate and that is where our focus is.

Aggressive compensation plans - Our compensation plans reflect the value we place in our relationship with our seasoned real estate sales professionals. They are the backbone of our company and the work they do is a symbol of our companies committment to quality in every aspect of the sales process. For this reason we cater to each of our professional team members by providing them with some of the industries most agressive compensation plans. In addition we do not charge our team members all of the added franchise fees, desk fees, monthly fees, or quarterly fees associated with many of our competitors programs. We are focused on building long term relationships with our real estate professionals and this starts with how we form the working relationship at its inception.

Our community - We promote family, health, and prosperity. We are involved in our surrounding communities and charity organizations at a local level. We provide the support and tools needed to benefit from a flexible schedule. Our connections with local city, county, and private agencies enables us to provide support to our community in a very meaningful way. We continue to pursue new opportunities where we can have a greater impact on those who need it most within the communities we serve.
If you have been thinking of a change now may be the time to meet with us. We think you will be impressed. For employment consideration please inquire below.