Luxury Living by Asset Vu Real Estate Brokerage
Depending on the location we consider luxury real estate to be a home with an approximate appraised value of over $1 million. This classification also takes into account the presence of surrounding homes, amenities, views, waterfronts, absence of crime-rate, industrialization or unwanted commercialization, customizations of the home, and historical or architectural significance.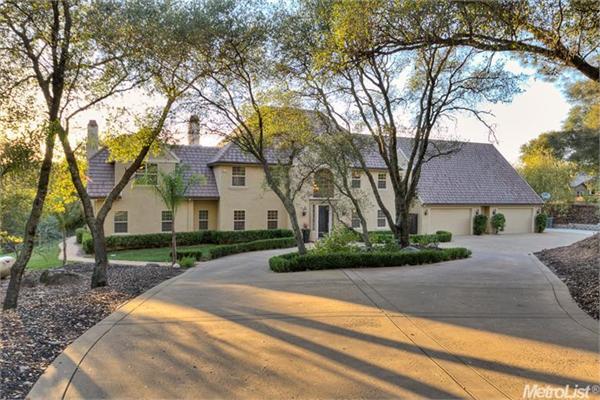 Our professional team of luxury home specialists has a wealth of experience in assisting sellers with the delicate details of successfully marketing and selling high-end real estate. We go out of our way to reach a national audience so that your home gets the kind of quality exposure that produces good qualified buyer prospects. Your professional listing team will consist of sales personnel, marketing assistants, transaction managers, real estate attorneys, and CPA's. We also have an equestrian expert on staff who specializes in the survey, market and sale of unique equestrian estates and boarding facilities.
Due to our experience and ongoing working relationships with clients that require a certain level of discretion we address the issues of anonymity upfront to prevent undesired attention or disclosure issues. We are also very familiar with equity exchange and other unique methods of sale commonly associated with these properties. Many people have a license to sell real estate but few are equipped to reach the right pool of buyers while addressing all of the complications that are associated with these sales. Most agencies do not even carry insurance that would be adequate to sell such property since the state only requires brokers to have a valid errors & ommissions policy at $1 million.
If you are in the market to buy or sell luxury real estate then we encourage you to give us a look. Let one of our team members put together a customized marketing plan and selling presentation for your project. We are confident that you will be impressed!