Professional Home Staging
by Asset Vu Real Estate Brokerage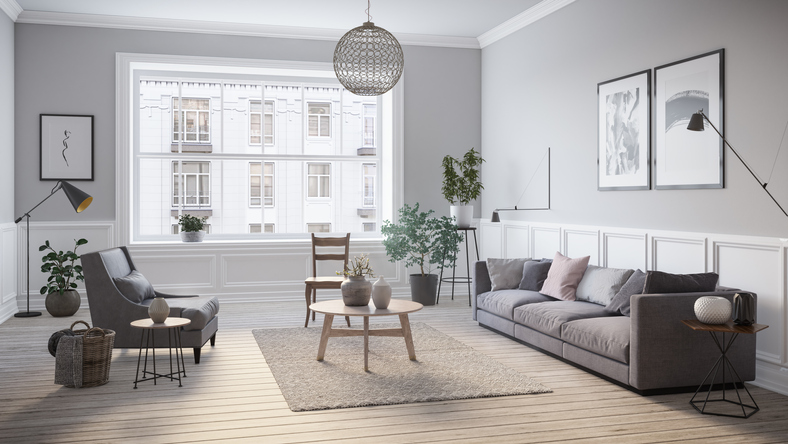 Home staging has become a "must do" for sellers. Some 77% of buyer's agents said home staging makes it easier for prospective buyers to visualize the property as a future home. Staged homes sell faster and for more money than those that are unstaged, according to industry analysis.

For this reason we offer a very unique service that even few professional home staging companies offer. If you have a completely empty home then you are probably the ideal client for most independent home staging companies. Their money is made by supplying many rooms of furniture and accessories. On average consumers spend an additional $5,000 - $7,500 for basic home staging in an average sized home. This will only cover furnishings in the key functional areas such as living, dinning, master bedroom, one secondary bedroom and bathroom accessories. If you have a larger luxury home you can expect this number to be upwards of double the cost for initial set-up and then either home will be assesed a monthly rental rate after month two of being furnished.

Most consumers are overwhelmed by the cost for professional home staging and therefore bypass it all together. The fact is that most home sellers don't need a home full of furnishings to make their home look good to consumers. Since most home staging companies are in the business of renting furniture we have come up with a solution to fill the gap between services that are actually needed and those that are too costly for consideration.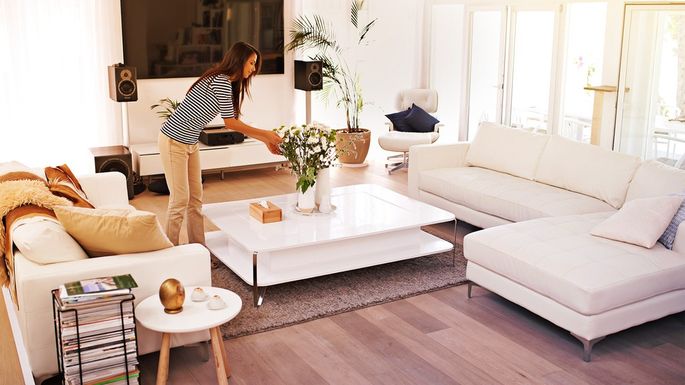 We have a very talented in-house staff each with extensive pre-sale home staging experience. The quality of their work is exceptional and many consumers have commented that the staging completely changed the look and feel of their home. Over the years we have acquired quite a collection of accessories, plants, art and small furnishings. We use this inventory to stage the homes that we list for sale when desired of us by our clientele. In some cases we have even gone out to purchase particular items for a home if our stagers feel the need to do so. We refer to our service as a light staging service, because we do not provide entire homes with large furnishings. If this is what a consumer needs then an independent staging service may be best suited for the job.

On many jobs we have provided smaller furnishings, lamps, decor, area rugs and plants. It is usually enough to change the look and feel of the homes we list for sale. Check out some of our work, we are certain that you will be impressed! The best part is the price. Our services are only a small fraction of the cost of other staging services and our consumers can pay this at close of escrow.

From list to sell, we make the entire process a smooth one for you. We handle all set-up and removal. We also work closely with our photographers/videographers when it comes to displaying our homes in their best light. If adjustments are needed at the photo shoot then we address them immediately. Your focus can be on your move because we have the rest handled for you!